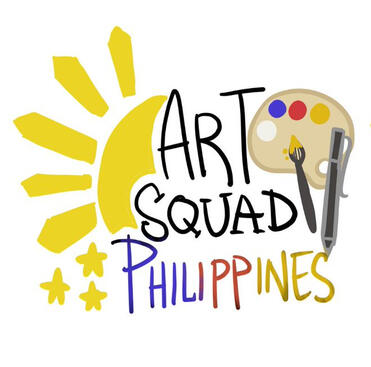 Art Squad PH is an indie artist organization in the Philippines!
Welcome to our Portfolio.
Art Squad PH
Supporting Filipino Artists 💛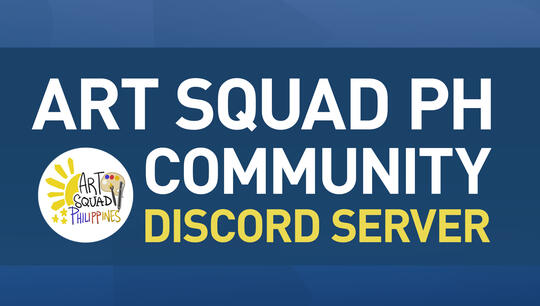 Art Squad Discord Server
Filipino Art Community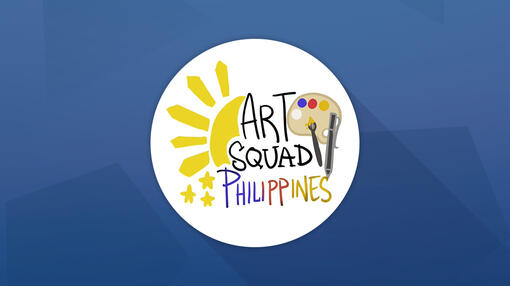 The Art Squad Zine
Coming Soon 2023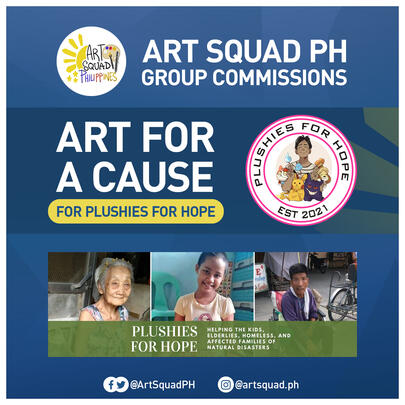 Art For A Cause Fundraiser
May 2022
© Art Squad PH 2018 - 2022.

About Art Squad PH
Art Squad PH is an independent artist organization. We are a community of Filipino artists and animators. Our goal is to become the coolest indie art org in the Philippines!We started in 2018 as a small group of artists looking to find other artists from the Philippines. Today, we run a Discord community for Filipino artists and we frequently collaborate together on art-related projects. Together, we improve our art and build our careers while organizing fun and frequent events.
Our Mission
To create a positive and encouraging space for the Filipino Art Community

To be a space where artists grow and improve, by sharing knowledge and resources for learning art techniques

To connect and collaborate with Filipino artists of any skill level

To promote multimedia arts through events and creative projects in the Philippines, and internationally
The Main Art Squad!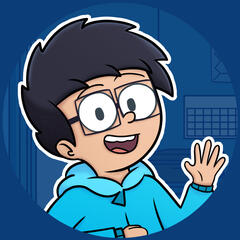 Artsy Irvine
Managing Director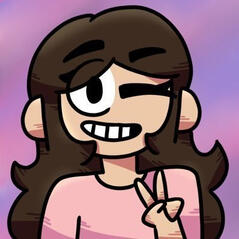 Amblehhh
Community Director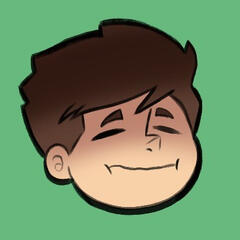 Geloverse
Creative Director
ComplexlyRoss
Animator & YouTuber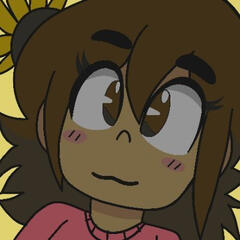 TheZeeLeen
Animator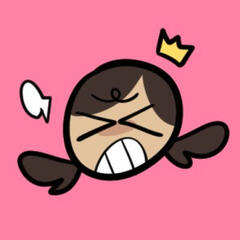 mxcaronii
Animator & YouTuber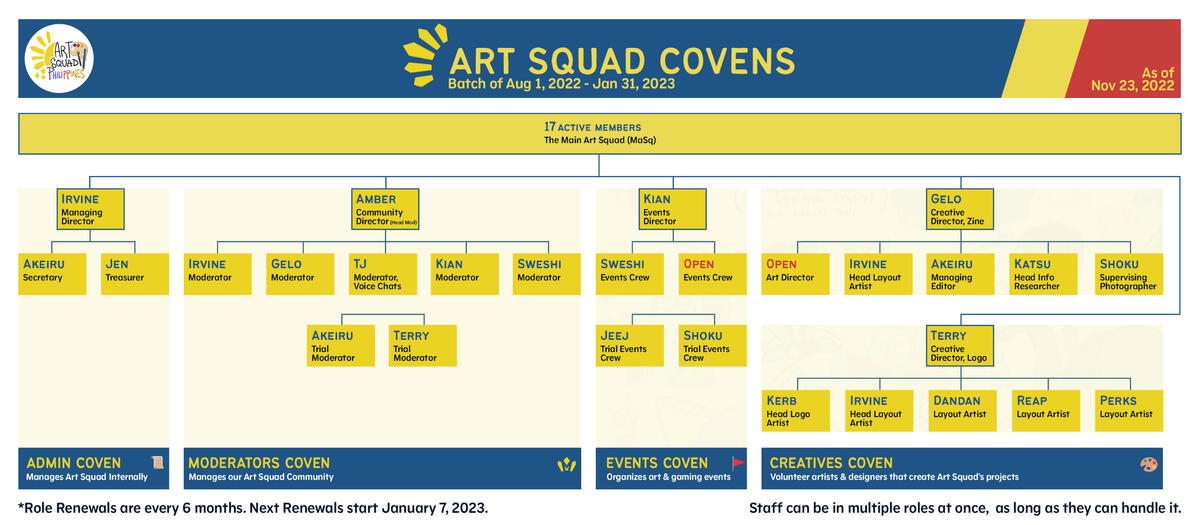 Art Squad's Carrd designed with love, by Irvine 💙
September 2020 - #ArtSquadProm
For the group's second anniversary, we hosted a gaming/art "prom" on Discord that was attended by 72 registered members.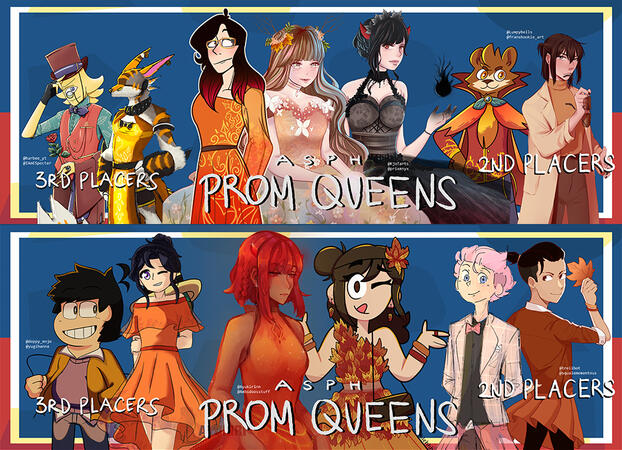 August 2020 - Fanfes Online
Our members participated as exhibitors at the first online convention.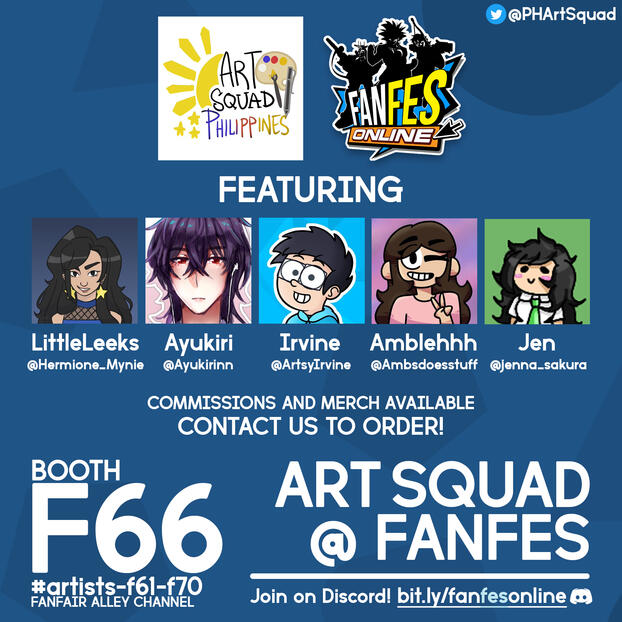 February 2020 - Artist Trading Cards
Distributed at Komiket (Comics Convention)